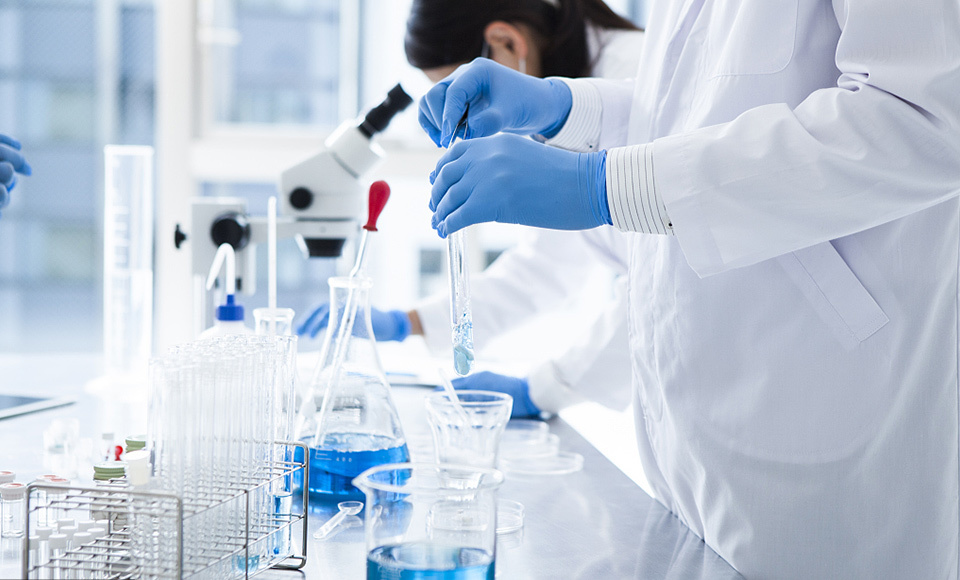 Patented products, passed national appraisal, certification and quality inspection
The "Shuangbao" brand biological bird repellent preparation series products are independently developed and produced by Huangshan Shuangbao Technology Application Co., Ltd., which fills the blank of domestic bird repellent biological preparations. The products have won the National Science and Technology Enterprise Innovation Fund and Passed the ISO9001: 2008 quality management system certification, and obtained the national patent in 2008, and passed the inspection and acceptance of the Food Quality Supervision, Inspection and Testing Center of the Ministry of Agriculture and the Anhui Provincial Center for Disease Control and Prevention.
The product is a colloidal solution mixture, which is an aqueous slow-release biological preparation refined from imported natural raw materials and applied foreign advanced technology. It can slowly and persistently release an aromatic gas that affects the central system of birds. It is a non-toxic and harmless new bird repellent product. The birds will fly away after smelling it, effectively repelling them, and there is no harm to people, birds, and fruits. ,Green.
Wide application, peculiar effect, easy to use, low cost and significant benefit
The bird repellent product is suitable for a wide range of crops, especially for grapes, cherries, strawberries, pears, apples, sunflower seeds, millet, sorghum, apricots, peaches, etc. It is non-toxic, harmless, effective and long-lasting; it is easy to use, it can be diluted 5 times with water and used in a bottle; it can also be diluted with water 50-250 times and stir evenly, sporadic spray. Low cost, 100g per mu, low cost and high benefit.
In 2007 and 2008, it has been successfully applied to orchards and crops in Shandong, Beijing, Hebei, Liaoning, Anhui, Henan, Shanxi, Shaanxi, Xinjiang, Qinghai and other places. Unanimously praised.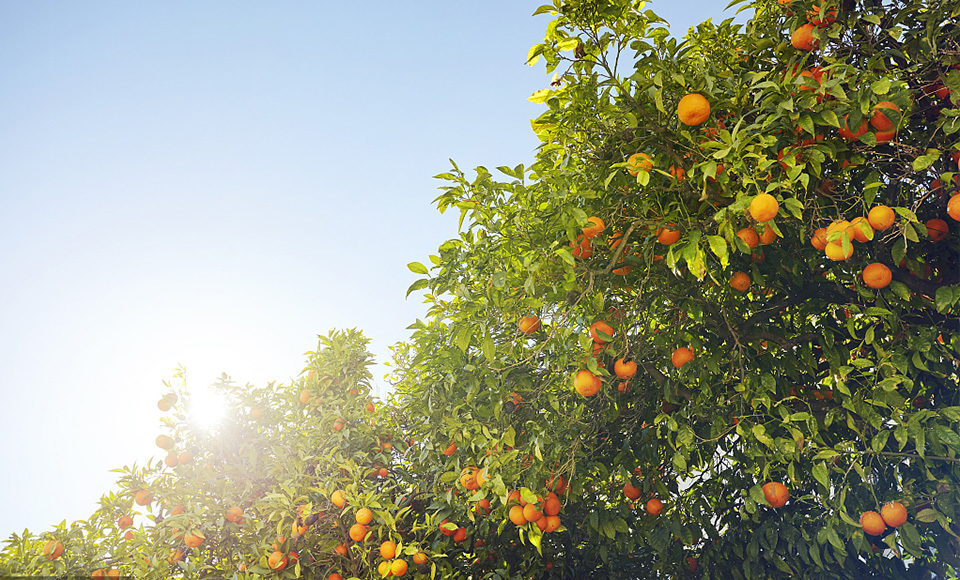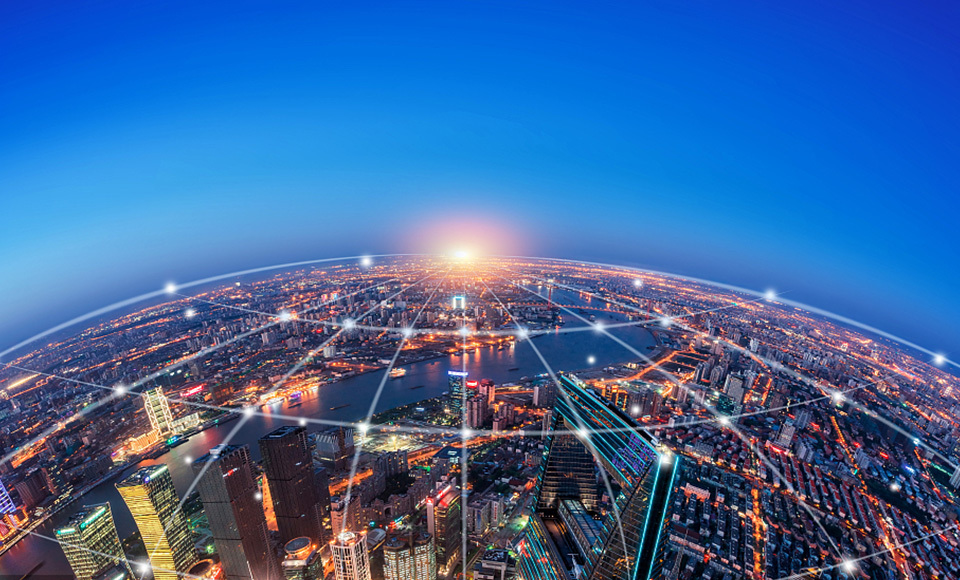 Regional sales agent, high promotion efficiency
Each county has an exclusive agent (a township agent can be set up in areas where there is no county agent, and secondary protection is implemented for township agents); working capital is about 30,000 yuan, with agricultural material sales and promotion experience and regional management level, Exclusive operators are preferred; the manufacturer is responsible for the logistics and delivery to the county or the nearest location that can be reached.
CONTACT US
Add:No. 208, Changgan East Road, Tunxi District, Huangshan City, Anhui Province
Factory:The first phase of Shuixin Industrial Park, Tunxi District, Huangshan City, Anhui Province
E-mail:wangtie09@163.com
Copyright © 2021 Huangshan Shuangbao Technology Application Co., Ltd.